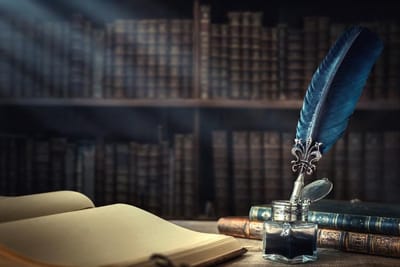 short version
WellBe was imagined by Anne-Marie ARGEMI, on March 17, 2020 (1st Day of Covid19 containment), created with a spirit of freedom and emancipation for the world of Fitness and sport. Anne-Marie's vision is for the currency to be powerful enough to be autonomous and economically optimized, all of this combined with the capabilities of Ethereum (smart-contracts), decentralized governance and strong leadership morale.
The design of the WellBe Coin (WELB) aims to become a currency of exchange and payment in the ecosystem of Fitness and Sport. Anne-Marie has spent hundreds of hours in the cryptocurrency space and its technologies, and more actively since 2020 (basically choosing good investments). Anne-Marie has known for 8 years and recognized the enormous difficulties encountered by players in the Fitness industry. She then created her own project: WellBe was born. Anne-Marie made a video about the concept of the project, and quickly started working on it.
During the first months and until the launch of the coin, WellBe was mainly in a development phase and funded only by Anne-Marie. No funds were raised, either outside or by public investors, Anne-Marie decided to also create an ICO (Initial Coin Offering) to finance the Treasury of WellBe and guarantee the stability of the project and the currency. faster. Finally, after Anne-Marie's concepts have become reality, WellBe is officially released in February 2021. Anne-Marie's goal is for her project to grow and expand, in an environment where the actors are looking for solutions. The success and success of WellBe Coin will come from its network of partners but above all thanks to its Community. WellBe aims to create partnerships with more than 50 main players in this industry around the globe.
Speaking of development, WellBe is currently in the process of transitioning to an Binance Smart Chain type Blockchain (See roadmap). WellBe adopts all the capabilities of the Ethereum and BSC network, while retaining our technologies, Treasury and Governance to accelerate the growth of the project. Today being an BEP20 type token, WellBe benefits from the advantages and functionalities of the Ethereum blockchain and the Binance Smart Chain. Over time, WellBe wants to create its own Blockchain to maximize its capabilities, or possibly develop a whole new platform with the latest technologies to continue to evolve along with the entire space.
Our goal is to make WellBe the only currency used, a benchmark cryptocurrency in the years to come without the Fitness industry. Anne-Marie wants her Company to become a must with impacts at the global level, and has put in place the tools to achieve this.
Be actors of your future, clubs, partners, networks and practitioners of Sport and Fitness, join the WellBe Community.