2021 Q1 2021
January 2021: Presentation of WELLBE to the partners chosen to launch this project (RESOFIT, FITNESS ACADEMIE)
Pre-development: The issuance of coins and the allocations of various wallets such as the Treasury, as well as fundamental designs (Wallet, dApps, ICO, Earndrop)
Implementation of treasury systems and WellBe Coin Bone
Development begins in January 2021.
January 2021 Testenet and Block Explorer are online
February 2021 online trials
March 2021 launch of the first phase WellBe Coin Airdrop
Q2 2021
April 2021 distribution of WELB rewards from the first Airdrop campaign
April 2021, launch of the ICO
April 2021 migration from the Ethereum blockchain to the Binance Smart Chain
May 2021 Salon du BodyFitness (presentation of the WellBe Coin to French Fitness players)
June 2021 Implementation of the smart contract for STAKING
Q3 2021
The Stakers live! Rewards begin July 9, approximately 5 months after launch to ensure fair distribution and give community members enough time to accumulate.
AirDrop 1st phase completed, 500 000 WELB distributed, more than 20,000 Internet users are following social media.
Q4 2021
Earndrop phases 2 and 3 begin
WELB.03 in development (creation of a bank card dedicated to WELB) like Crypto.com Metal Card
Creation of the WELLBE application and the Video game (in application)
Extend marketing efforts for more widespread adoption within clubs and among various players in the Fitness Industry. Target: rally large franchises in the use of WELB as a means of payment in their structures

2022 Q1 2022
Release of WellBe Coin 3.0, WellBe Coin perfectly compatible from the start with the Ethereum platform, allows the almost total exploitation of its capacities while integrating our Treasury, Masternodes and governance systems, all in One. WellBe Coin 3.0 c 'is the system update to make it even more secure before using WellBe Coin in' real life '.
End of 2nd and 3rd phases of Earndrop and start of 4th phase
Release and provision of the first WellBe Coin Crystal Cards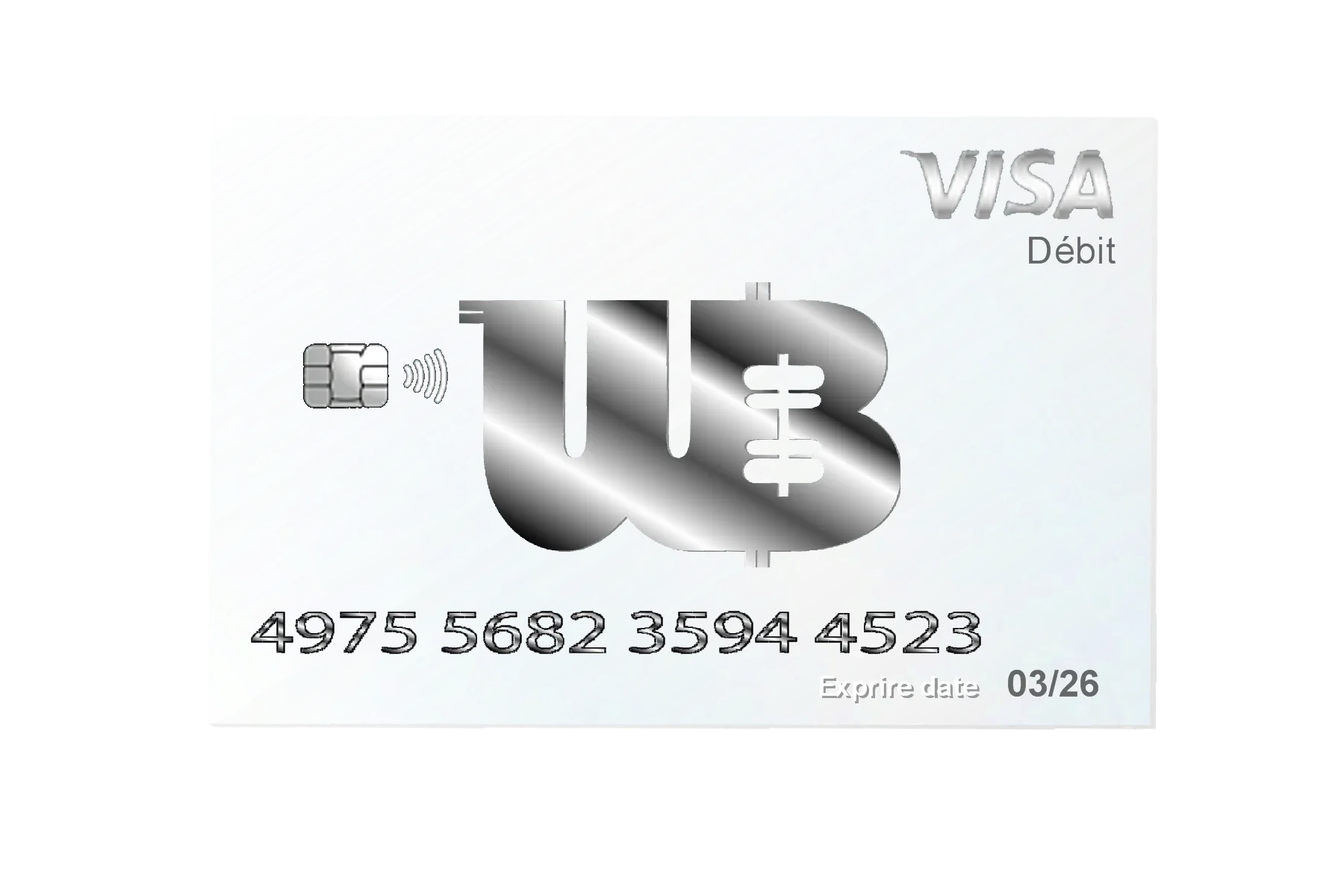 Q2 2022
Giga European marketing campaign for WELB adoption across the continent, ahead of global launch.
In 2022 WellBe Coin will develop its own WELL Blockchain, and will exit the Ethereum blockchain in order to be fully autonomous and offer a large number of decentralized and perfectly secure services. Our development is not only on a global scale in the world of Fitness and Sport, but also in other areas with the future creation of other crypto currencies based on the BlockChain WELL.